The Infinito DTS at YWAM Asuncion is a 5 month training that blends classroom learning, small group activities, personal reflection, practical service, and community living.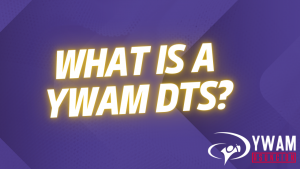 The training comes in two parts: lecture phase and outreach phase.
During the lecture phase you will get to Know God. Teachers from around the world will teach on the character and nature of God and you'll be trained on how to heal the sick, preach the Gospel of the Kingdom and Disciple Nations.
While on the outreach phase you will get the opportunity to go and Make God Known by implementing what you you learned during the lecture phase.
YWAM DTS Locations
There are nearly 1,200+ locations in more than 180 countries—and we're still growing! Most locations have a DTS running.
We may be biased but YWAM Asuncion has to be one of the best ywam dts locations in the world. We bring in world class speakers from all over the world at a fraction of the cost you would spend at another ywam base.
But if you are wondering how many ywam bases there are in the world. This is a map of locations just in the Americas. If you click on this image it will take you to YWAM.org where you can see all the locations and see which location might be a fit with your passions.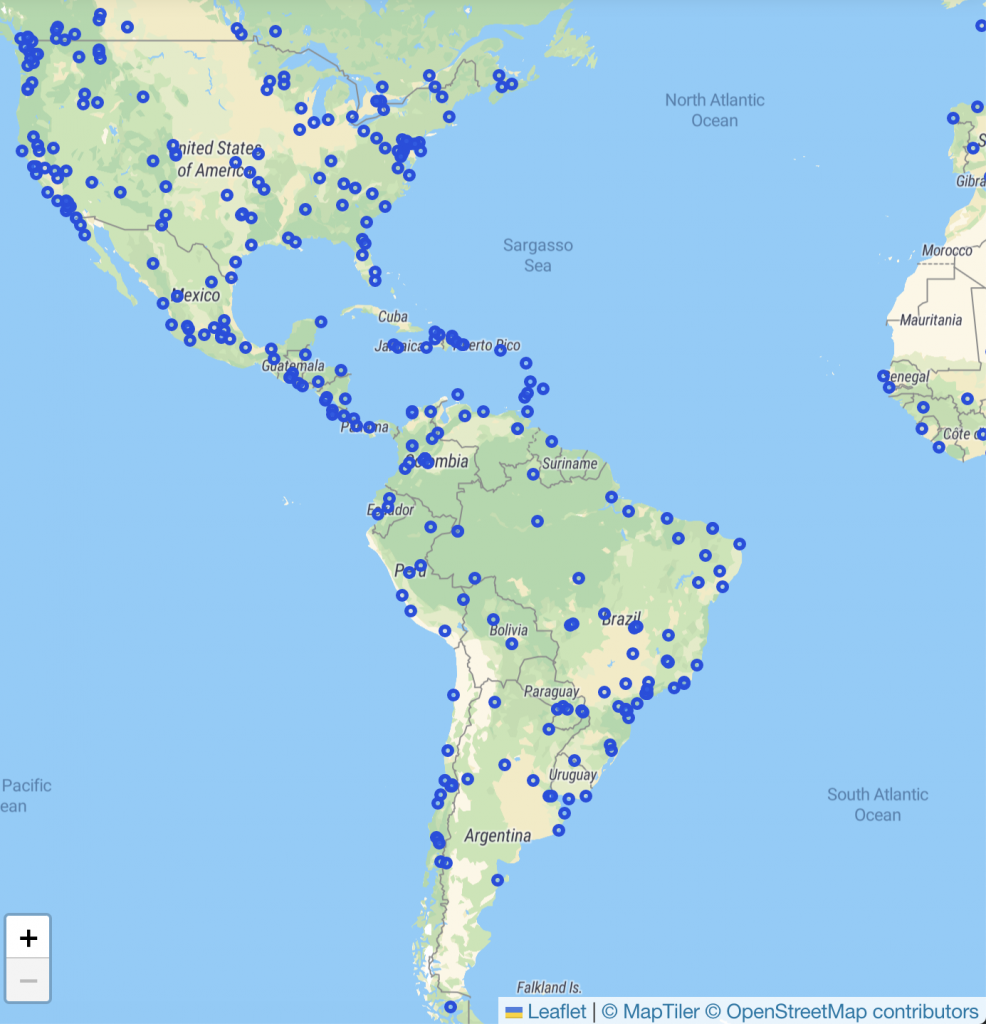 YWAM DTS Cost
The DTS Cost varies depending on the base you are trying to attend. The best way to discover the costs of the DTS is to contact the specific location you are trying to join.
The DTS here in Asuncion is around 1/5 the ywam hawaii cost.
What is the Cheapest YWAM DTS?
There are thousands of DTS locations, so you can find one in your price range. Most locations change their cost according to A, B or C nations. For example, here at YWAM Asuncion, you can use the School Calculator to choose the nation you are from which will show you the cost of the lecture phase according to your nation. C Nation citizens pay less than A Nation citizens. If you'd like a list of A,B,C nations you can Click Here.
Many people search for a tuition free ywam dts but I don't think one of those exists in the world right now but there are many affordable DTS locations for you.
YWAM DTS Curriculum
Any Discipleship Training School you go to in the world, it should have these 6 components in the curriculum:
God's Nature and Character
God's Intention for Individuals, Peoples and Creation
God's Redemption: Sin and The Cross
God's Family: His Children & His Church
God's World: His Call & His Commission Doing the Works of Jesus
YWAM: A Response to God
For a full explanation of the 6 components you can click here
YWAM DTS Requirements
If you are considering doing a DTS here at YWAM Asuncion here are the Infinito DTS Requirements:
Must have a genuine desire to grow in your relationship with Jesus.
Must have a willingness to learn and be discipled.
Must be prepared to do things that make you uncomfortable.
Must provide 2 character references.
Must be an adult
Is there a ywam age limit? No there isn't but remember, a Youth With A Mission training school is tailored to young people. If you are ok with young people doing young people things you are more than welcome.
YWAM DTS For Older Adults
There are a few different DTS options for older adults. One is called a Crossroads DTS. Another a Legacy DTS. Still another a DTS 50plus. You can search a for a base that suits your needs at https://ywam.org/search