Be part of the change not just an observer
Our students are our voice
Here Is What They Are Saying
I experienced a mindset change! And the importance of making Jesus known!
In this school I woken up. I learned that I must go and understood that I too can guide people to a deep encounter with Jesus.
I really understood what it is to die to me and live for Christ.
I learned that a way to seek God's will is to fulfill the principal mandate of the entire Bible: to announce the good news of the gospel and make disciples.
This school taught me to be happy again.
In this month, I experienced the love of the Father incredibly, I saw miracles and healings.
At XES, I met God in a completely different way, in a unique way; And without a doubt, the best lesson I could have was to take up my cross and die to myself, just as Jesus did for me.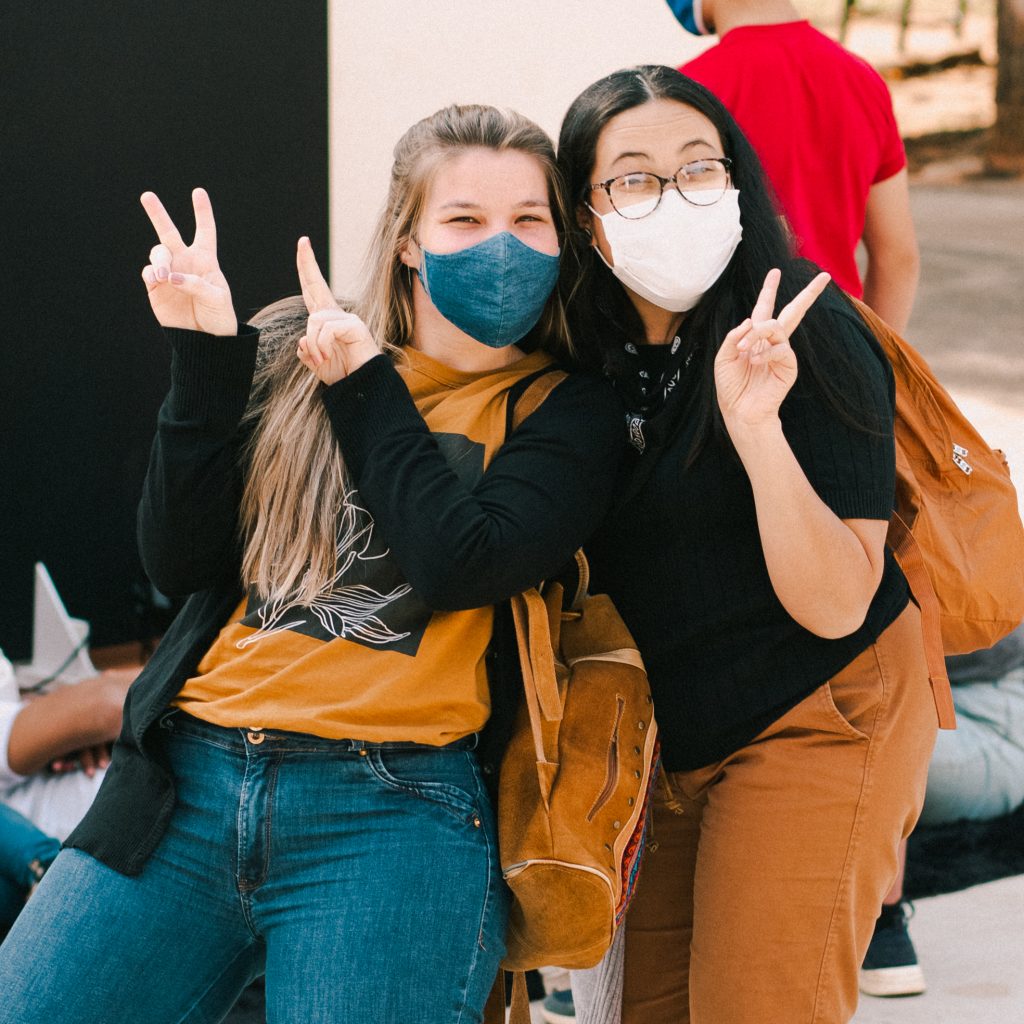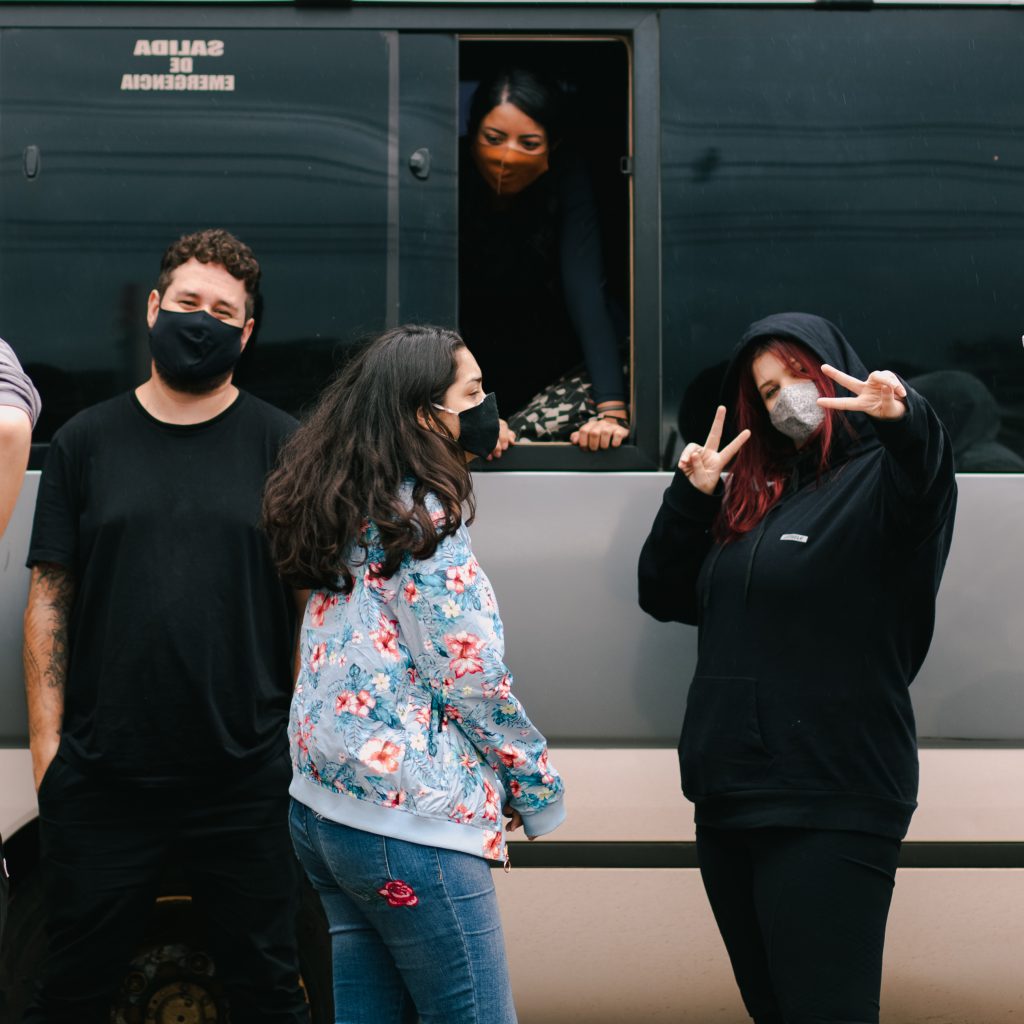 commit to a cause and find purpose
challenge yourself know your calling