All you need to know about Infinito
First 3 months
— KNOW GOD Center your life on Jesus. Get personal breakthrough. Learn to hear God's voice and discover God's calling for your life.
Last 3 months
— MAKE GOD KNOWN 3 billion people don't know Jesus. We are going to change that. Travel to the ends of the earth to share the Gospel.
Tracks exist because God gave each of us unique passions and skills. Each track develops projects to meet real needs and reach the lost. Projects develop our skills and gives us the opportunity to become activists for the Gospel.
Lecture and Outreach phase differ in cost. Please use the Cost School Calculator
if you would like to know a pricing for these.
Currently, Igor composes a leadership team of the Dunamis Movement, managing a Dunamis Farm, in addition to preaching or evangelizing everywhere, moving in signs and wonders through the Holy Spirit.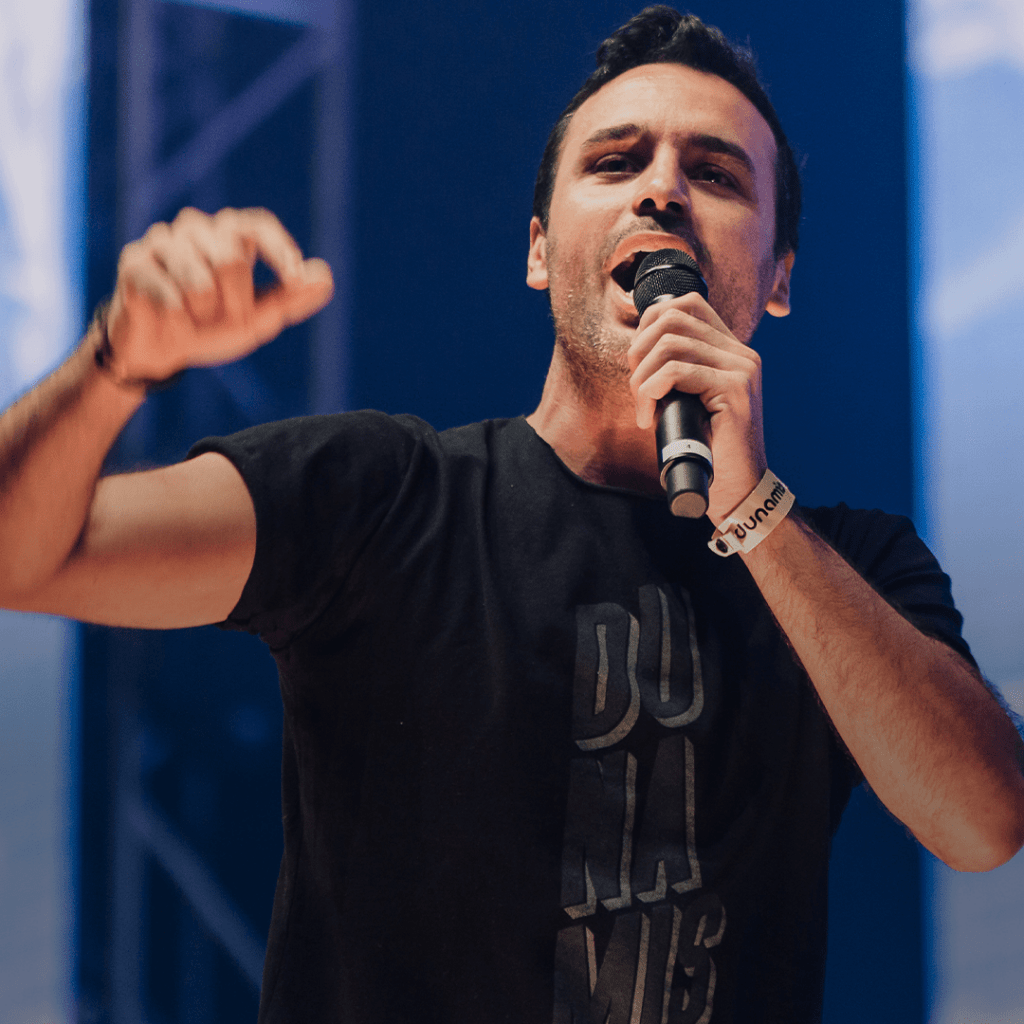 He committed his life to follow Jesus. In 1985 and since then he began carrying a 12-foot, wooden cross; now walked over 25,000 miles, through more than 180 countries on all seven continents. Keith says, "This walk has not been a walk of faith… but God's grace, in spite of my weaknesses, fears, and inabilities. I don't have a ministry! Jesus does!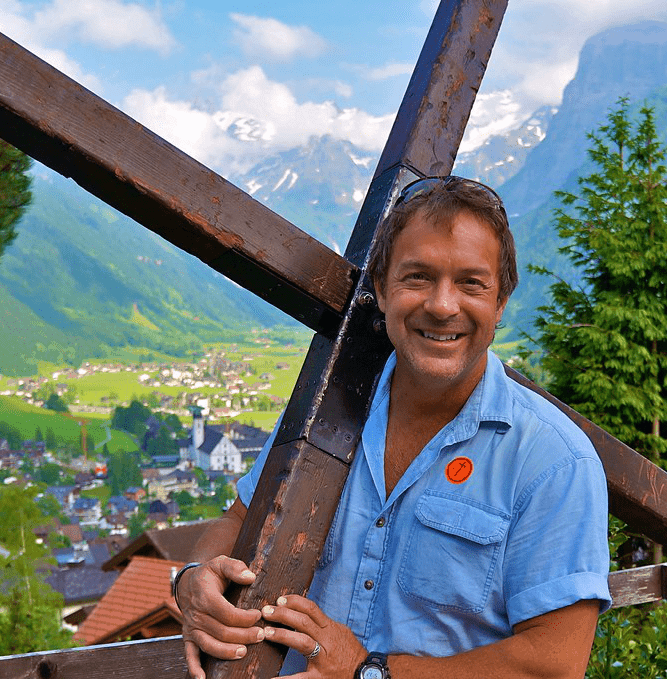 Jonathan and Simone are excited as they started their journey together in missions after marrying in summer 2018. They have both been marked with a heart for the nations and have a passion to see Jesus made known.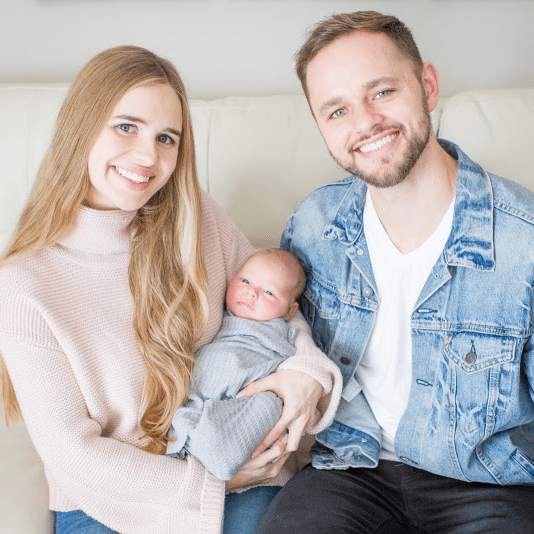 Born & raised in Holland, Bram has preached the gospel to hundreds of thousands of people through mass and personal evangelism in more than 30 countries.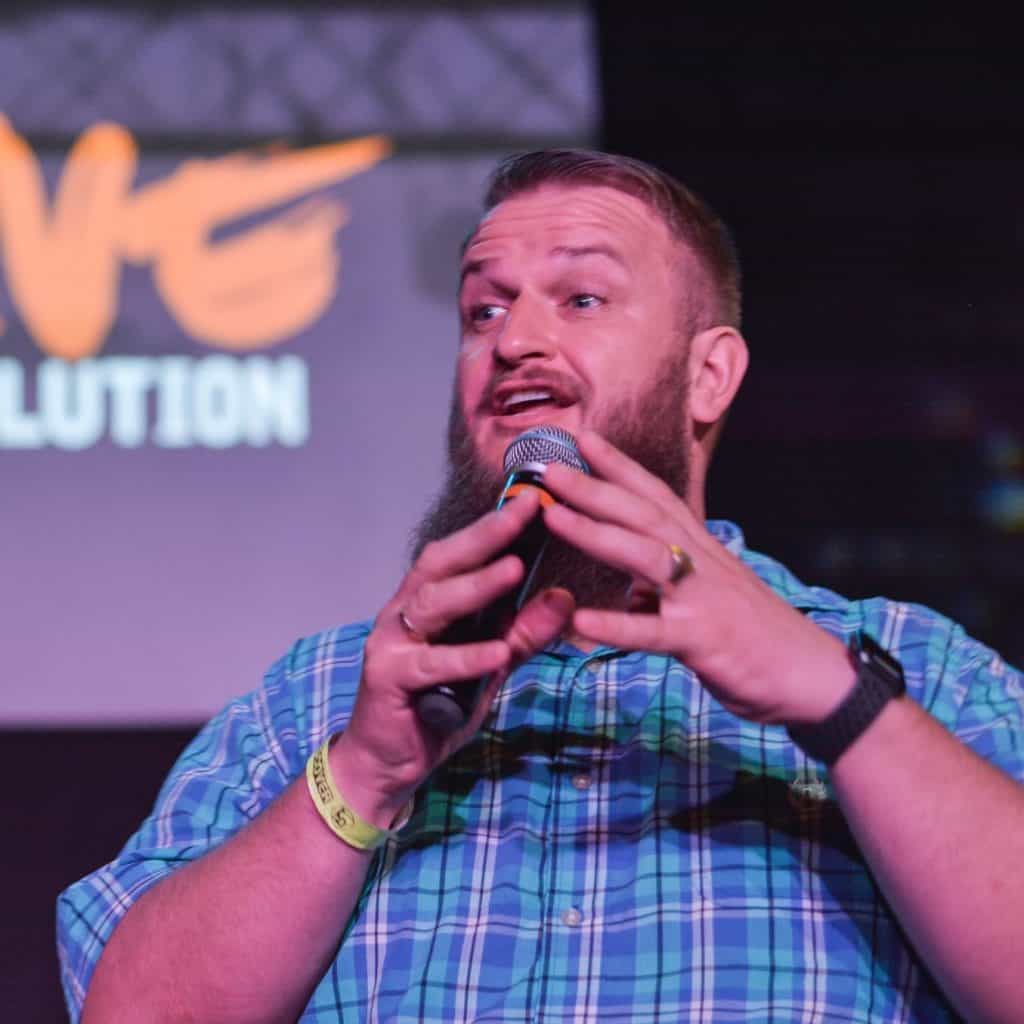 A branch of the Dunamis Movement. With a new sound, they seek to awaken young people to a more intimate and intense relationship with the Father.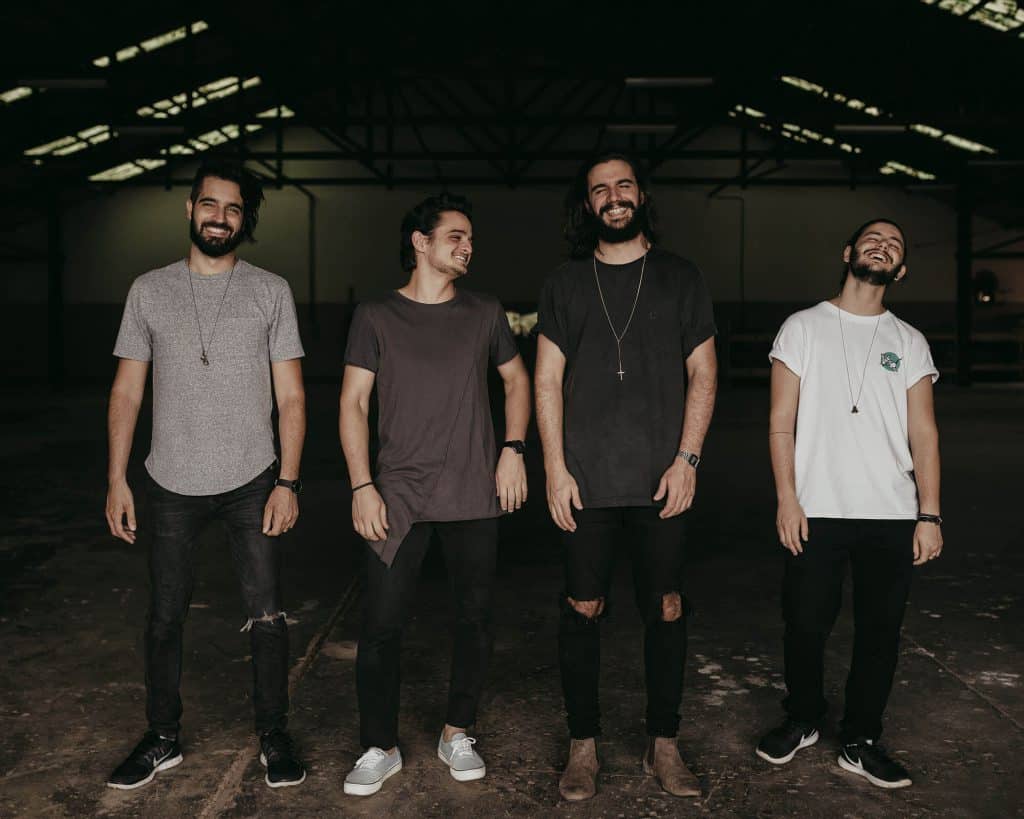 Find your part in finishing the great commission