Youth With A Mission is a global movement of Christians from many cultures, age groups, and Christian traditions, dedicated to serving Jesus throughout the world. Also known as YWAM (pronounced "WHY-wham"), we unite in a common purpose to know God and to make Him known.
Back when we began in 1960, our main focus was to get youth involved in missions. Today, we still focus on youth, and we also involve people aged 9 to 90. We currently have tens of thousands of staff (called "YWAMers") and we work in thousands of teams and locations.
One of the joys of participating in YWAM is to work with people from many nations. YWAM's staff come from nearly every country in the world.
We invite you to join us!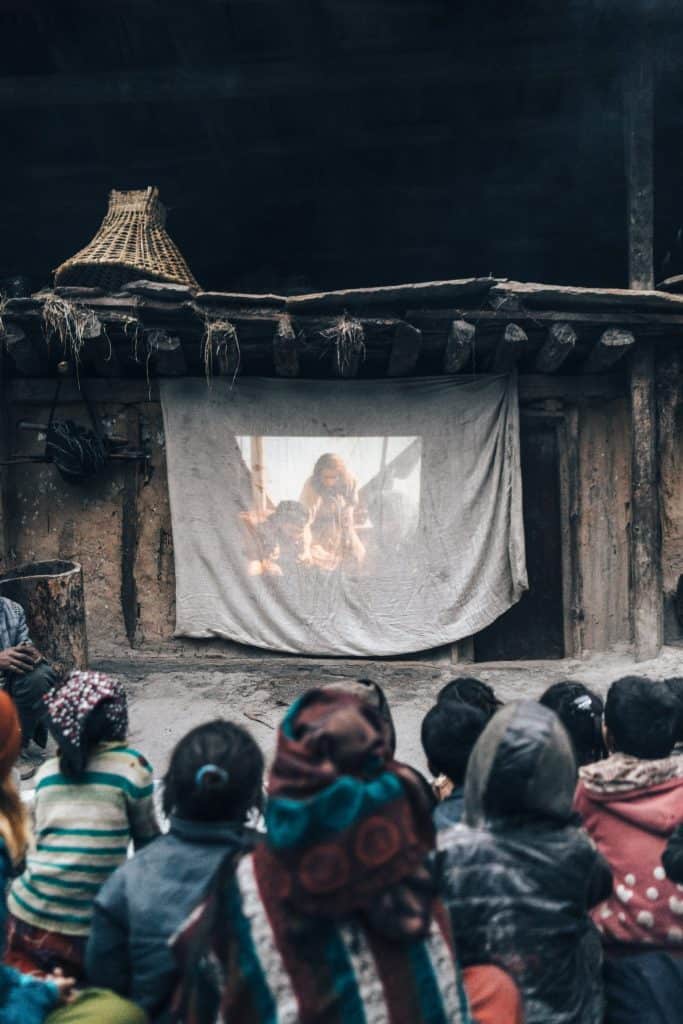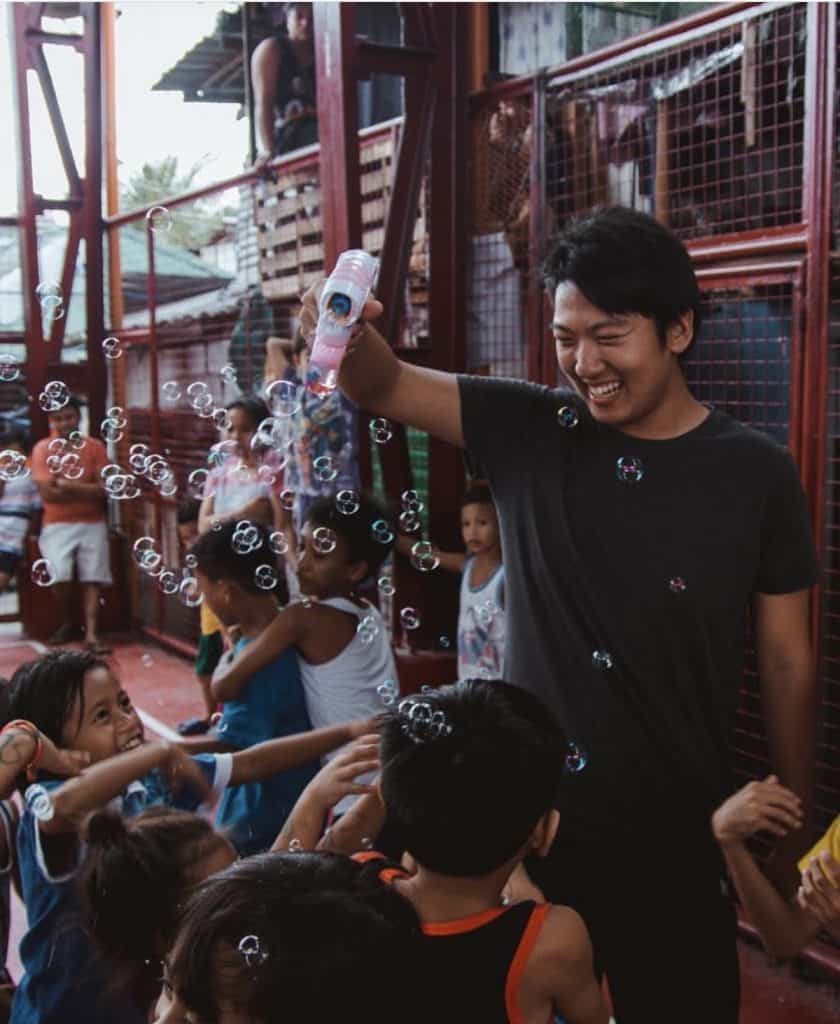 Youth With A Mission (YWAM) affirms the Bible as the inspired and authoritative word of God and, with the Holy Spirit's inspiration, the absolute reference point for every aspect of life and ministry. Based upon God's word, who He is, and His initiative of salvation through the atoning work of Jesus (His death, burial, and resurrection).
The following responses are strongly emphasized in YWAM:
Commit To A Cause And Find Purpose
CHALLENGE YOURSELF KNOW YOUR CALLING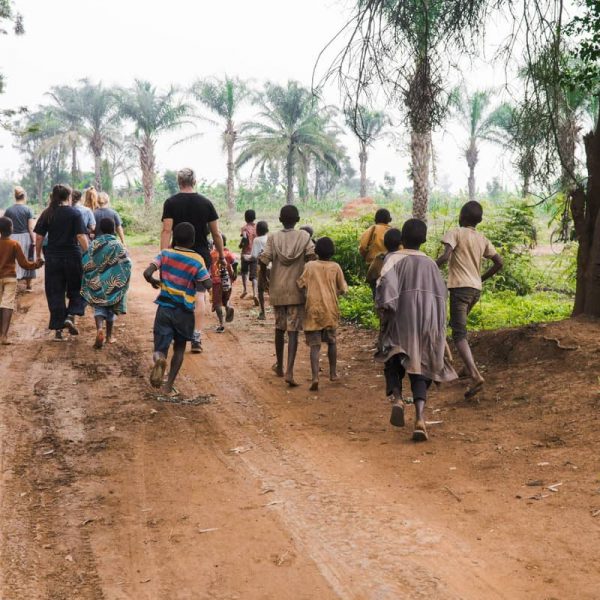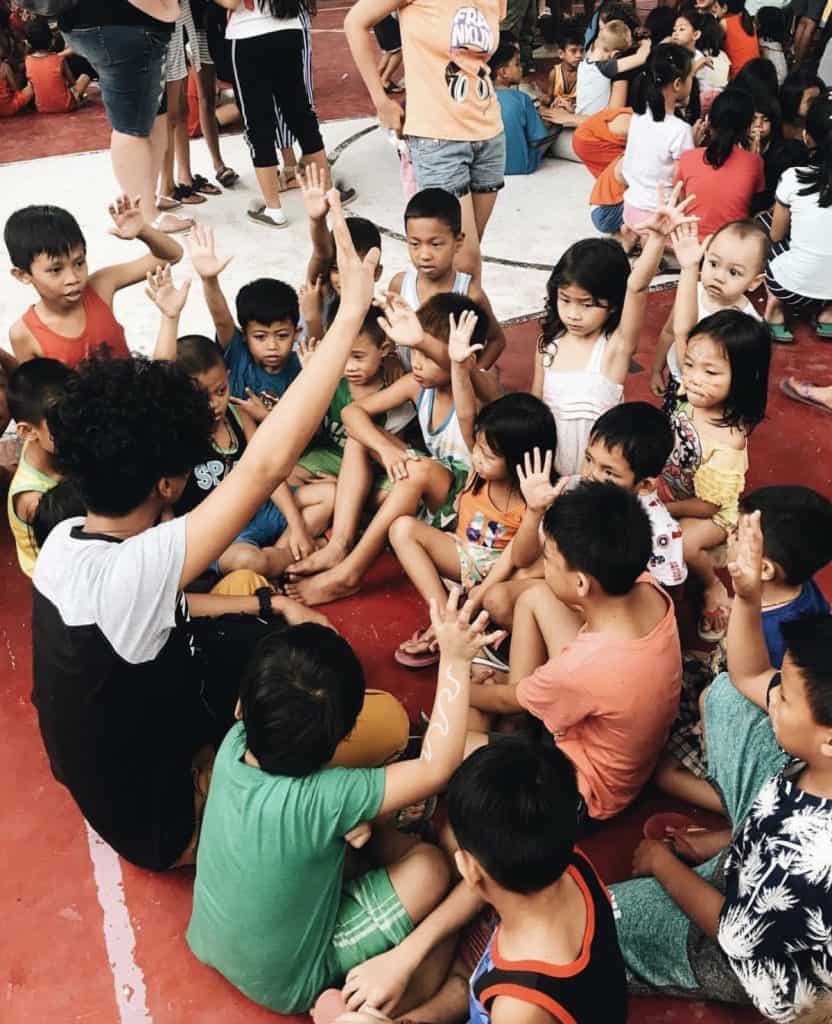 take your first step of faith
With GOD everything is possible