Are you feeling called to serve God and make a difference in the world? Joining Youth With A Mission (YWAM) could be the perfect way to pursue your passion and make an impact. YWAM Asuncion offers a range of programs, including Discipleship Training Schools (DTS), which provide intensive training and hands-on experience in various ministry areas.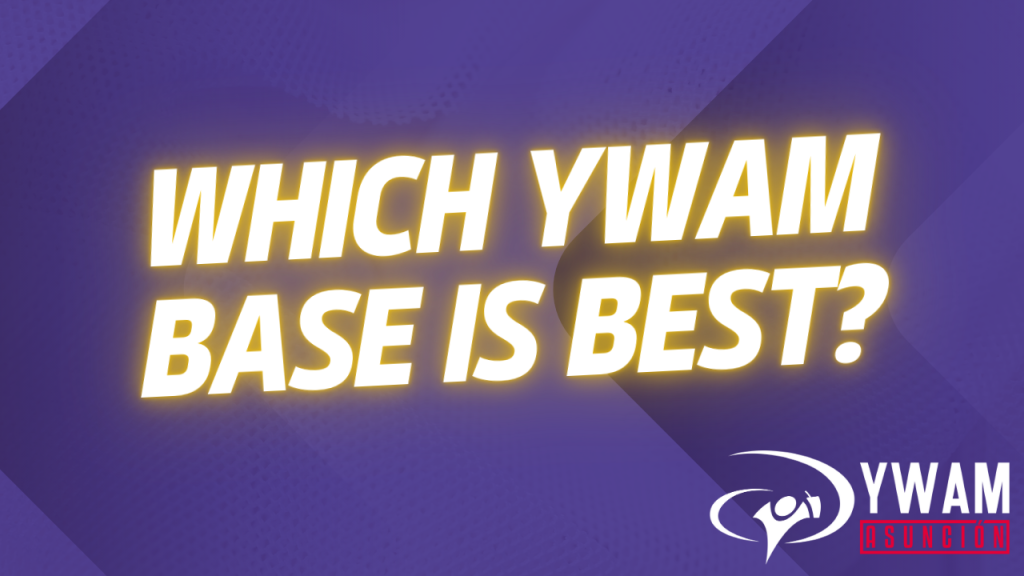 If you've decided to take the leap and join YWAM, the next step is choosing a base that best fits your needs and interests. With over 1,200 locations worldwide, this can be a daunting task. But fear not, we've compiled a comprehensive guide to help you make the best decision for your YWAM journey.
Cheapest YWAM DTS
Finances can be a major factor in choosing a YWAM base, especially if you're on a tight budget. While the cost of DTS varies by location, some bases offer more affordable options.
YWAM Asuncion, for example, offers one of the cheapest DTS programs in the world. This base is located in Paraguay, a South American country known for its vibrant culture and warm hospitality. The YWAM Asuncion DTS program costs around $2,600 USD, making it an excellent choice for those on a tight budget.
Other bases with affordable DTS programs can be found online.
How Many YWAM Bases Are There?
YWAM is a global movement with over 1,200 locations in more than 180 countries. With such a wide range of bases to choose from, it's important to consider factors like culture, language, and climate when making your decision.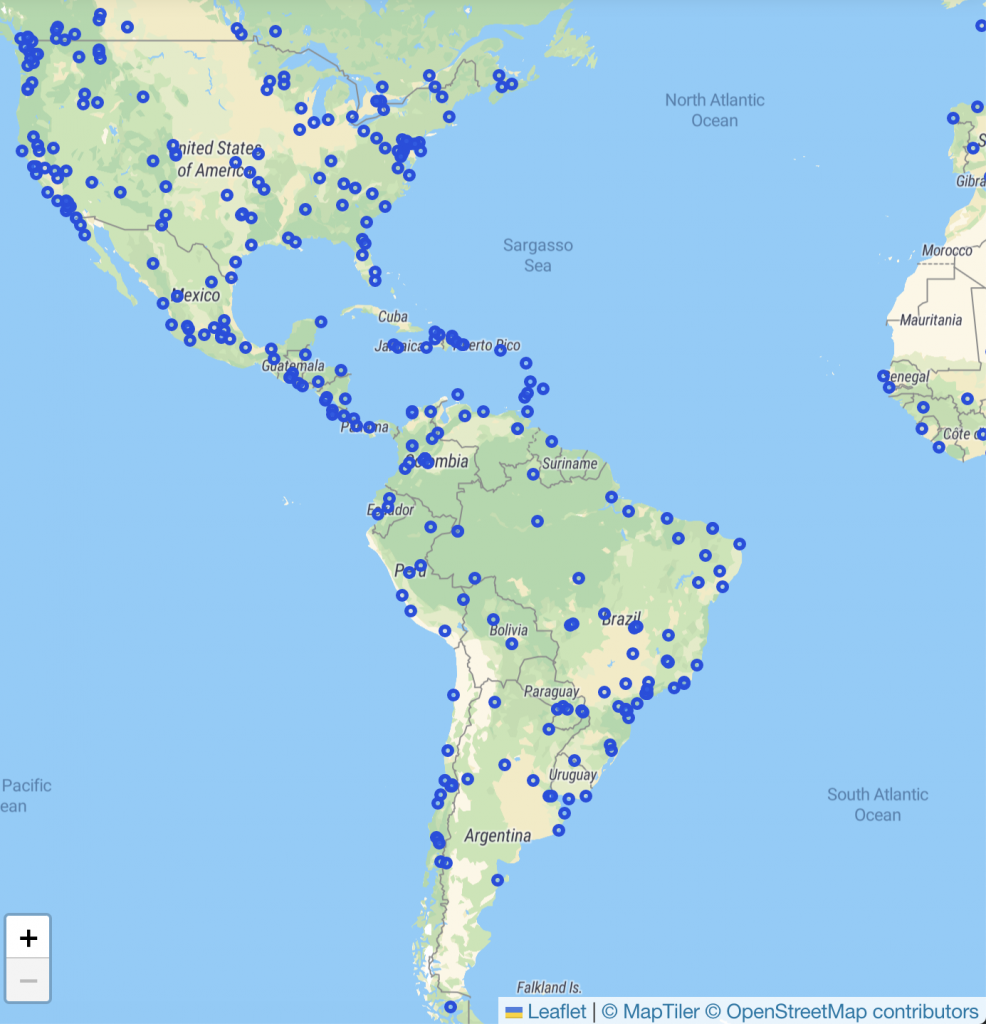 YWAM Locations Map
To help you visualize the many YWAM bases around the world, check out the YWAM locations map. This interactive map allows you to search for bases by country or region, making it easy to find the perfect destination for your YWAM journey.
YWAM DTS Locations
While YWAM offers a variety of programs, including short-term missions trips and specialized training schools, the DTS program is a popular choice for many. DTS programs typically last 5-6 months and consist of two phases: lecture and outreach.
Here are some of the top YWAM DTS locations around the world:
YWAM Kona in Hawaii, USA
YWAM Harpenden in England
YWAM Perth in Australia
YWAM Jeju in South Korea
YWAM Lausanne in Switzerland
Largest YWAM Bases
If you're looking for a bustling, active YWAM base with a wide range of programs and opportunities, consider one of the largest YWAM bases in the world. These bases offer a diverse community of staff and students, as well as a variety of ministries and outreaches to get involved in.
Some of the largest YWAM bases include:
YWAM Kona in Hawaii, USA
YWAM Perth in Australia
YWAM Jeju in South Korea
YWAM Harpenden in England
YWAM San Francisco in the USA
In our humble opinion, YWAM Asuncion Is the Best YWAM Base!
While there are many excellent YWAM bases to choose from join us here in Paraguay.